For a pioneering hermetic seal.
For the special requirements of clean rooms, ensolma offers a wide range of door systems that ensure the highest levels of security and protection for your laboratories and production spaces according to ISO 14644 and GMP. The unique ensolma hermetic sealing we developed ourselves seals clean rooms hermetically, perfectly air- and gas-tight.
A special feature is that up to 90% of the door's surface can be equipped with glass hardened on both sides with a thickness of up to 8 mm (standard: 6 mm) for maximum visibility and optimal safety. In addition, there are a variety of design options with different types of steel and aluminium surfaces and individual paint finishes to make your high-quality ensolma door systems for clean rooms fit perfectly into your environment.
Ground-breaking sensor and security technology guarantees the best possible protection for those using ensolma door systems in such applications as research laboratories and the production of medical devices, medicines and computer chips. We also supply our door systems to well-known manufacturers of clean room systems for all these applications.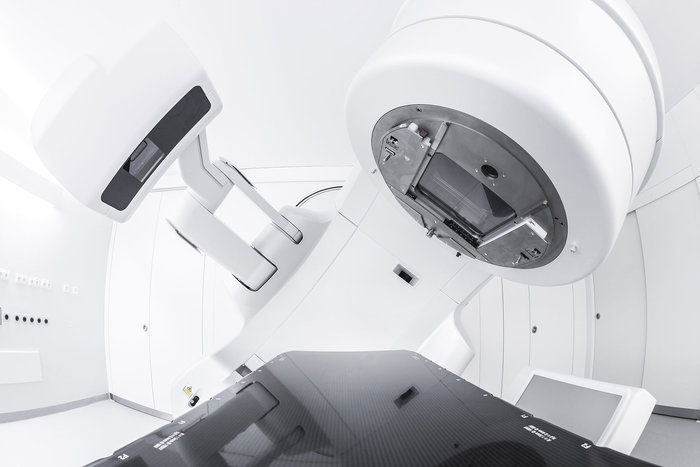 Highlights of ensolma Clean room doors
ensolma Pneumatic Actuator (ePA)
Partial opening option
No threshold
ensolma hermetic sealing solutions
ensolma Dancing Technology for sliding doors
ensolma Bridge Technology for swing doors


ensolma cleanroom doors comply with the relevant provisions of the Machinery Directive 2006/42/EC and the Electromagnetic Compatibility Directive 2014/30/EU, as well as with EN ISO 12100:2010, EN 60204-1:2018 and EN 16005:2013. In terms of their core feature - hermeticity - they meet ISO 14644 and GMP requirements.
ensolma cleanroom doors provide reliable protection:
Design options for ensolma's cleanroom doors: