For perfect X-ray protection.
ensolma door systems with X-ray protection are the right solution for applications requiring protection against X-ray radiation, such as hospitals, medical practices, laboratories, industry and airports. They comply with DIN 6834-1:2012.
X-ray protection swing door systems and X-Ray protection sliding doors are made of metal with polyurethane foam filling. Leaded sheet metal is used as the X-Ray protection material. The structures provide an X-ray attenuation range equivalent to 1.0-3.5 mmPb (at 100 kV voltage at the tube).
X-ray protection doors are usually operated manually or electricaly.
The weight of the door elements depends on th size and the lead equivalent. It varies between 80 and 250 kg.
In the standard version, the door frame is recessed 40 mm into the floor to ensure structural stability.
There are two types of door frame are manufactured: the control room frames, designed for mounting the door frame on the side of the ionising radiation source with the opening of the leaf inside the room with the source, and the corridor frames, - with the opening of the leaf from the room with the source.
We offer two types of hinges for our X-Ray swing doors: the overhead and the welded hinges. The overhead hinges allow to adjust the leaf in three directions. They can be replaced. The welded hinges allow to adjust the leaf only in relation to the floor level and cannot be replaced.
The door leaf can be equipped with an X-Ray viewing window. Standard sizes of X-Ray safety glass with the equivalent of 2.5 mm Pb: 180x240, 240x300, 356x356, 300x400, 400x400, 500x500 mm.
The door unit is powder-coated and resistant to desinfectant solutions.
There are available a variety of design options with different types of steel, aluminium surfaces and individual paint finishes to perfectly fit the high-quality ensolma door systems for X-ray protection into your environment.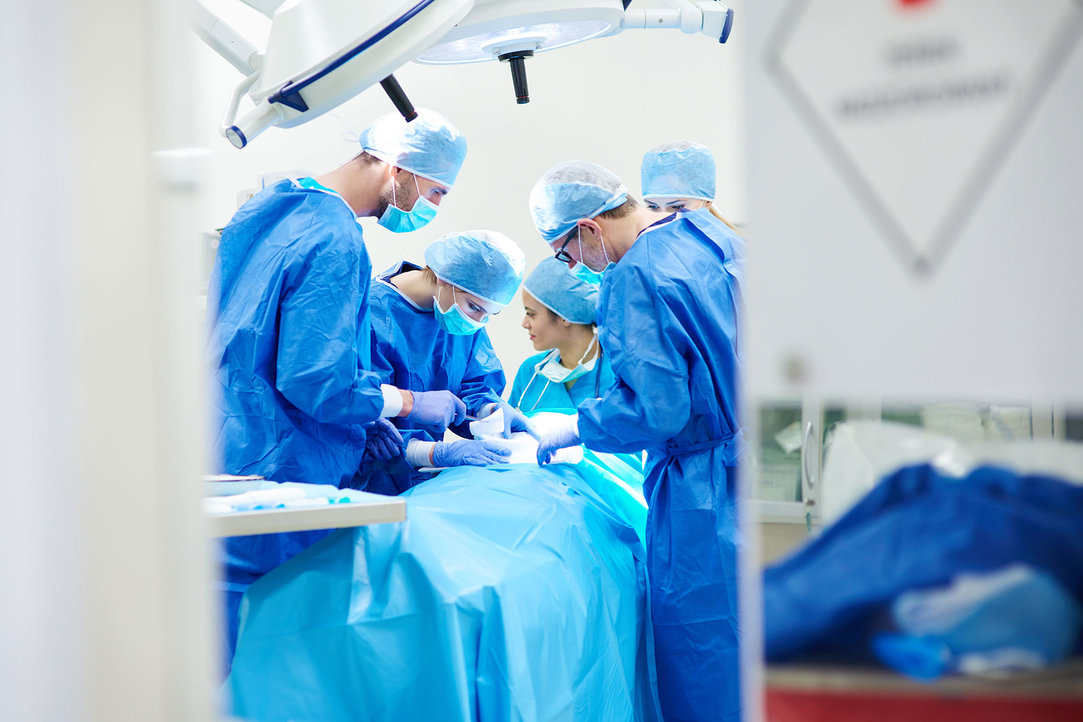 ensolma x-ray doors comply with the relevant provisions of the Machinery Directive 2006/42/EC and the Electromagnetic Compatibility (EMC) Directive 2014/30/EU, as well as with EN ISO 12100:2010, EN 60204-1:2018 and EN 16005:2013. For X-ray protection, they comply with DIN 6834-1:2012.
ensolma X-ray protection doors provide reliable protection:
Design options for ensolma's X-ray protection doors: