Taking safety technology to new dimensions
More than 30 years' experience and expertise developing and producing special solutions for special applications, especially in radiation protection and hermetic seals.
ensolma AG was founded in Switzerland in 2021 to develop and produce custom high-quality radiation protection products and hermetically sealed doors and windows.
ensolma combines over 30 years' experience in technology and industry with Swiss values and management practices as well as a worldwide sales network. This results in bespoke solutions that are unique in terms of solidity, functionality and technology.
Our products, solutions and services can be used in healthcare, the pharmaceuticals medical technology industries, the food and beverage industry, veterinary medicine and other industries that require special protection concepts, such as research laboratories, microelectronics, nuclear medicine, server centres, the military and banks.
A pioneering spirit and an enthusiastic desire to develop better solutions to help and protect people are the underlying foundations of our company paired with Swiss values, sustainability and smart tradition.
Special doors for special environments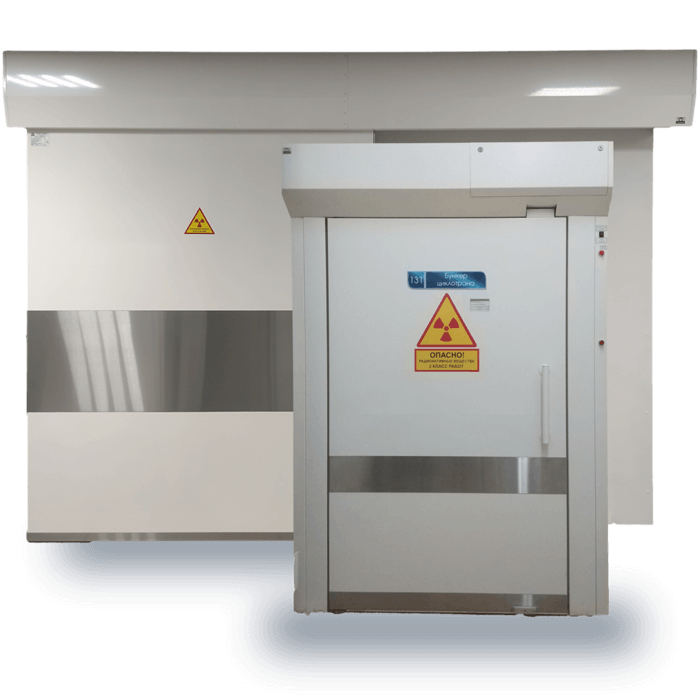 ensolma's tailor-made precision doors for clean rooms and rooms requiring radiation protection offer outstanding quality and well-conceived solutions down to the smallest detail. Compelling in design…
More Information
Special windows and material hatches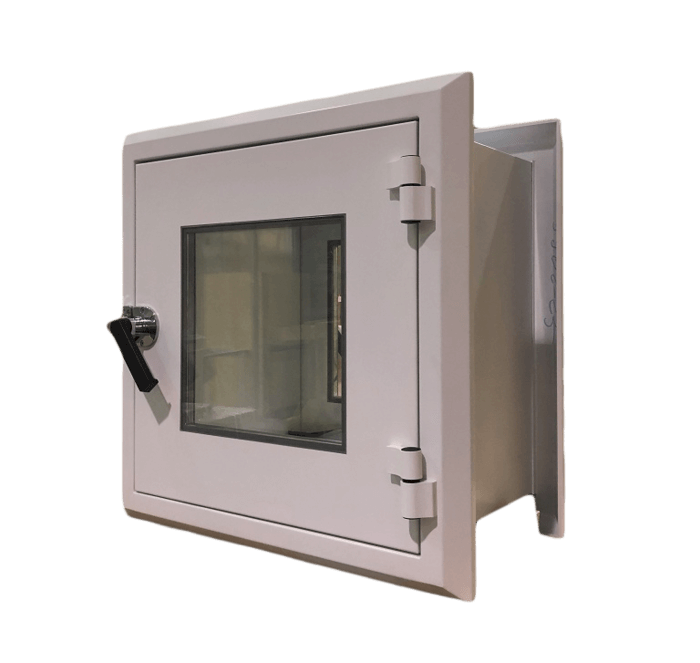 ensolma makes custom radiation protection windows for use with its special door systems as well as pass-through windows and hatches that meet the highest requirements for protection against X-rays,…
More Information
Engineering solutions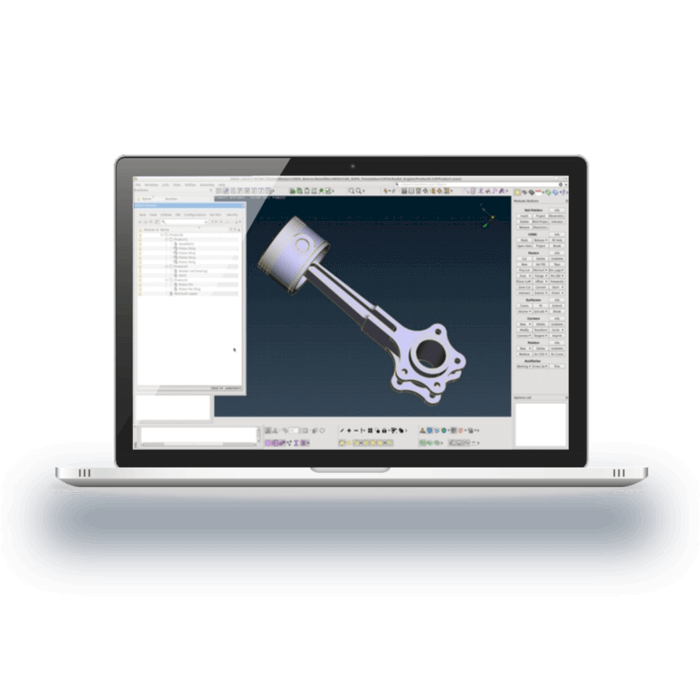 The engineers at ensolma AG specialise in the development and production of high-tech solutions for protection against ionising radiation and for metal processing, mechanical engineering and metal…
More Information